On Demand Gas Delivery NYC
On Demand Gas Delivery Service in NYC
Have you run out of gas in the middle of the highway or the freeway somewhere in NYC? Call our on demand gas delivery service to provide you with instant gas refills.
Gas Delivery Made Easy in NYC with A1 Towing & Collision
C
ops are patrolling the streets in your town to keep you safe from potential dangers on the road, but when it comes to emergencies, there is only so much they can do. What if you run out of gas somewhere in NYC? It's not an emergency situation that they have the capacity to handle. Fortunately for drivers everywhere, A1 Towing & Collision, Inc., New York's premier roadside assistance company is standing by with a team of specially trained professionals happy to help you get back on the road with our fast response Gas Delivery Service. No matter where you are or what time it is, we will deliver fuel directly to your car! Just give us a call at 646-542-0049 and one of our tow service representatives will be happy to send a fuel delivery truck your way.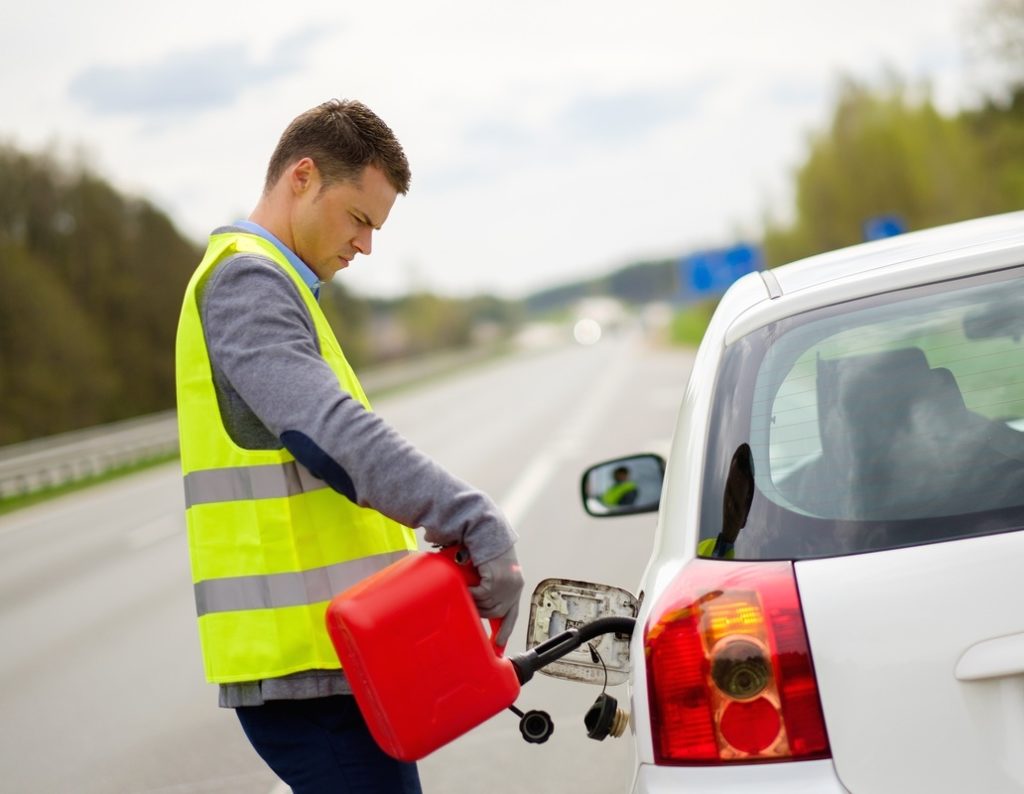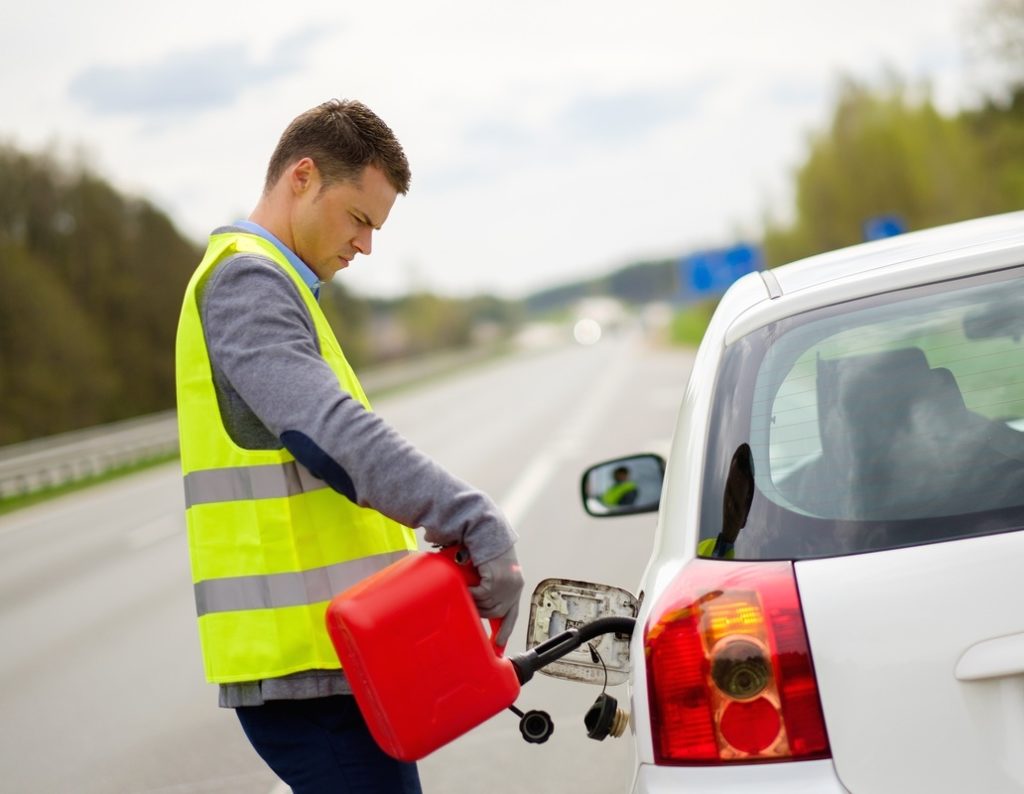 We Can Provide Fuel Anywhere in NYC in Just a Phone Call
D
o you need a bulk amount of fuel delivered to your location in NYC? We are the Gas Delivery Service solution you have been searching for. Not only can we provide large amounts of gas to not just one vehicle but many, A1 Towing & Collision is able to deliver enough fuel to fill up RV tanks, truck tanks, bus tanks and more! No matter what you need fuel for, we can handle the job and ensure that you and your vehicle are back on the road as soon as possible. We provide services to everyone from construction companies to bus companies and even private citizens who for whatever reason may be in a situation where they require gas delivery. When it comes to gas delivery, nobody does it bigger or better than A1 Towing & Collision, Inc.. Call us today at 646-542-0049 and ask about our delivery services in NYC!
We Make Gas Delivery Affordable & Available 24/7
G
as prices can be unpredictable and that is why we offer our gas delivery services at an affordable rate making sure that our gas prices are highly reasonable & market competitive. Our gas delivery trucks are available 24 hours a day, 7 days a week, 365 days a year to provide you with instant fuel as soon as possible. So whether you've run out of gas during the early hours of the day or the late hours of the night, our professional towing experts are always here to the rescue. There's literally never an excuse to run out of gas! You can also keep our number on standby and fix appointments for gas delivery before time. Schedule for a future date or time if need be. Just make sure to speak with one of our representatives beforehand. Are you in need of gas delivery service in NYC?