Trustworthy & Reliable Flatbed Towing Service in NYC
Want the safest way to transport your vehicle in between locations? Call Flatbed Towing Service in NYC to provide you with the most secure way of transferring SUVs, cars and other vehicles.
Welcome to A1 Towing & Collision for Flatbed Tow Trucks in NYC
A
re you searching for the safest option to take your vehicles in between states? Look no further than the best flatbed towing service providers in New York City, A1 Towing & Collisions. We have flat bed trucks that can help move a variety of different vehicles, regardless of your situation. Whether you're stuck on the road somewhere in NYC or you simply want to transfer your expensive vehicle from one location to another, our professionals are only a phone call away. Our flatbed towing services are available 24 hours a day and 7 days a week for your convenience!
Why Choose Flatbed Tow Trucks from A1 Towing & Collision?
O
ur flatbed tow trucks are equipped with specialized equipment that allow them to tow all kinds of vehicles including cars, minivans, SUVs, even large pick-up trucks. Our flatbed tow trucks have detachable flatbed trailers to provide you plenty of room and space, just in case, if you want to tow away a number of vehicles. You can trust our services because we are efficient in performing the towing, and at the same time affordable flatbed towing service providers in NYC; we always give high-quality flatbed tow truck services for flat rates which makes us a good option.
Our flatbed tow truck services include
Have you recently experienced a vehicle breakdown or are you in need of vehicle relocation somewhere in NYC? Hire our qualified professionals now.
Commercial and Residential Vehicle Towing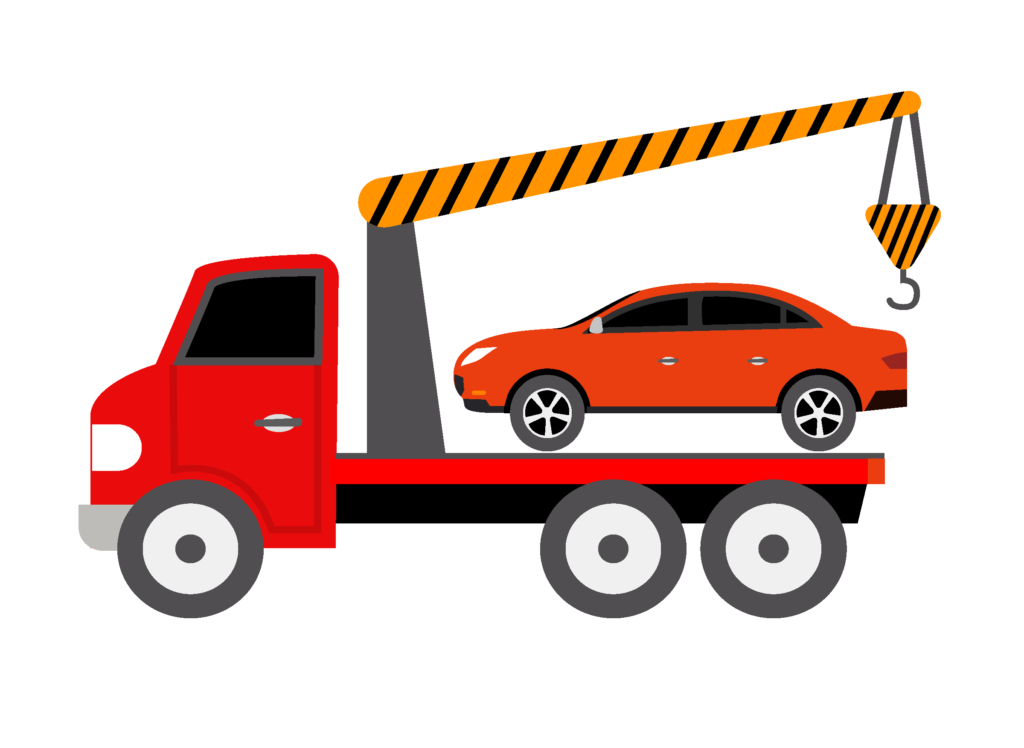 Local and Long Distance Vehicle Transportation
Emergency Roadside Assistance Service (24/7)
24 Hour Flat Bed Tow Truck Roadside Assistance in NYC
R
egardless of the flatbed towing service you need, our flatbed tow trucks are always available for emergency roadside assistance around the clock! We have a flatbed truck to accommodate almost any situation, so don't hesitate to call us now. With A1 Towing & Collision flatbed tow truck services in NYC, you don't have to worry about a thing as our teams will ensure that you get the best service within no time. Have you run into an accident and totaled your vehicle? Did your car run into a mechanical or electrical failure? Either way, our flatbed tow trucks can come to your place & take your vehicle to any nearby auto repair shop. Now trust our highly trained professionals because A1 Towing & Collision flatbed tow trucks in NYC can assist you with short or long term storage for your vehicle.